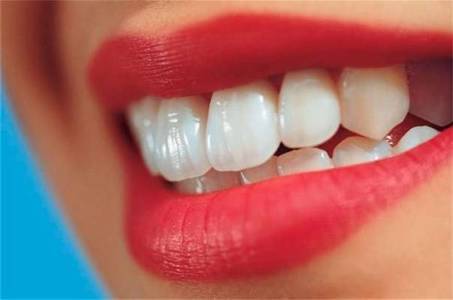 Teeth Whitening Aftercare
Please do not eat or drink anything other than water for 30 minutes after the treatment.
To ensure your teeth do not suffer discolouration after they have been whitened it is important to eat only white foods for 12 hours after the treatment. The pores of your teeth take up to 12 hours to close after your 15 minute express treatment and any coloured food will sink into the pores and stain.
It is also important that you do not smoke for 12 hours after treatment as this will also cause discolouration.
Please find below some examples of things you can and cannot eat and drink following your teeth whitening treatment.
Meat and Fish
You can have the following:
– Chicken (dry or boiled with no fat)
-Turkey (dry or boiled with no fat)
– White Fish (eg Cod, Plaice or Haddock)
You cannot have the following:
 – red meats including:
– Beef
– Lamb
– Pork
 – No coloured fish including:
– Salmon
– Tuna
– Sardines
– Prawns
Fruit & Vegetables
You can have the following:
– Bananas
– Cauliflower
– White Beans
– Potatoes (boiled, mashed or baked. You must not eat the skin or have butter) Please note though that you cannot have chips
You cannot have the following:
 – Any coloured salad including:
– Beetroot
– Tomatoes
– Lettuce
 – Any coloured vegetables including:
– Carrots
– Peas
– Sweetcorn
– Broccoli
– Green Beans
– Sprouts
– Mushrooms
Bread & Butter
You can have the following:
– 1 small white pitta bread
You cannot have the following:
– White bread
– Brown bread
– Wholegrain bread
– Bread rolls, baguettes, pizza etc
Pasta & Rice
You can have the following:
– White rice
– White pasta
– White pasta sauce
You cannot have the following:
– Brown rice
– Coloured pasta
– Coloured pasta sauces
Cereal
You can have the following:
– Rice Krispies (with skimmed milk only)
You cannot have the following:
– Any coloured or chocolate based cereals
– Wheat based cereals
Sweets
You can have the following:
– White Chewing Gum
You cannot have the following:
– Sweets
– Chocolate (not even white chocolate!)
Milk & Cream
You can have the following:
– Skimmed milk
You cannot have the following:
– Full fat milk
– Butter
– Margarine
– Cream
Drinks
You can have the following:
– Still or sparkling water
– Tonic water
– Lemonade
– Vodka
-Malibu
– Gin
– White Wine
You cannot have the following:
– Tea
– Coffee
– Any coloured juice including Coke, Irn Bru
– Orange juice
– Red Wine
– Beer
Other Things to Note
– Only brush with white toothpaste for 12 hours after your treatment (do not use coloured toothpaste)
– Do not use mouthwash for 12 hours after your treatment
– Do not smoke for 12 hours after your treatment